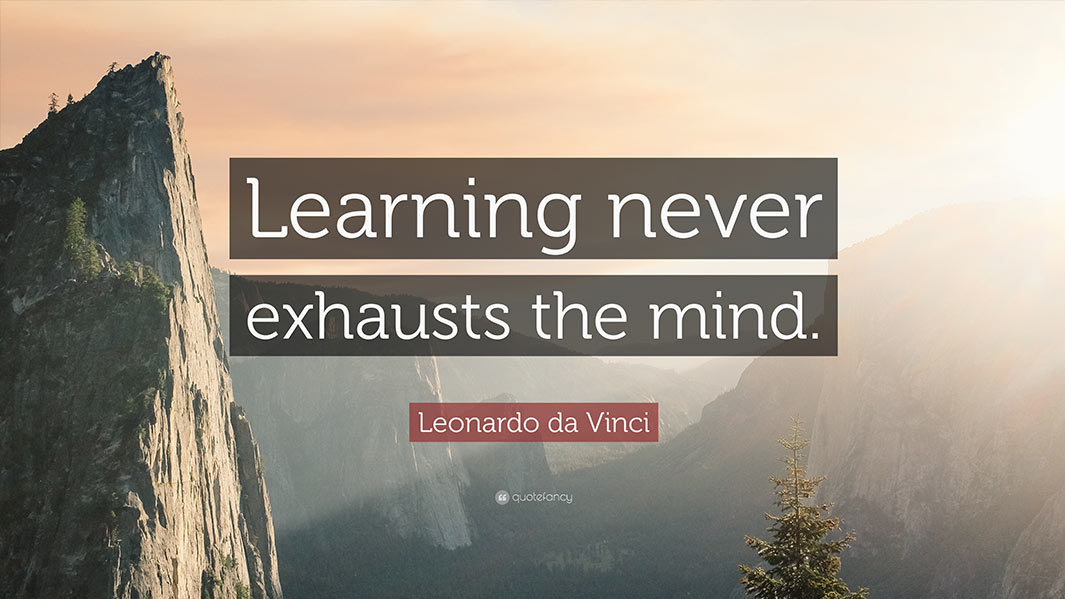 We are sorry to Announce that we are discontinuing the Scholarship program until further notified through this page and will not be handing out any scholarships for now.
We apologize to everybody who submitted their work.
We are doing this just out of financial reasons and we'll continue the program once we are financially able to provide scholarships.
Thank you.
The due date for submissions is 20 April 2017, Make sure to apply before the due date.
Contrary to popular belief writing Skills are rare, hence, our hunt to find out more skilled writers in gadget niche goes on.
Today, after 6 months of Launching GadgetsBrigade, I am thrilled to announce a $500 Scholarship program for Deserving Students (worldwide) who will show excellent Content Writing skill in Technology Niche. We are going to award two $500 Scholarships to Deserving Student EACH YEAR, and we'll also try to up the numbers in terms of the scholarships awarded and the amount awarded (and we'll update this page according to that if we do so).
The Application Process:
The Applicant must write and submit a 900-1200 word Article on the following Topic:
"What is the affect of Infusion of Tech Gadgets in our daily life" 
Applicant Eligibility:
The Applicant Must be Currently enrolled in a School/High-School or College or University.
Applicant Must mention the name of the educational institute he is currently enrolled in.
Applicant Must provide us with a Phone number through which we would be able to contact him.
The Applicant must be Creative in writing the piece of content and fully know the subject.
Application Submission: